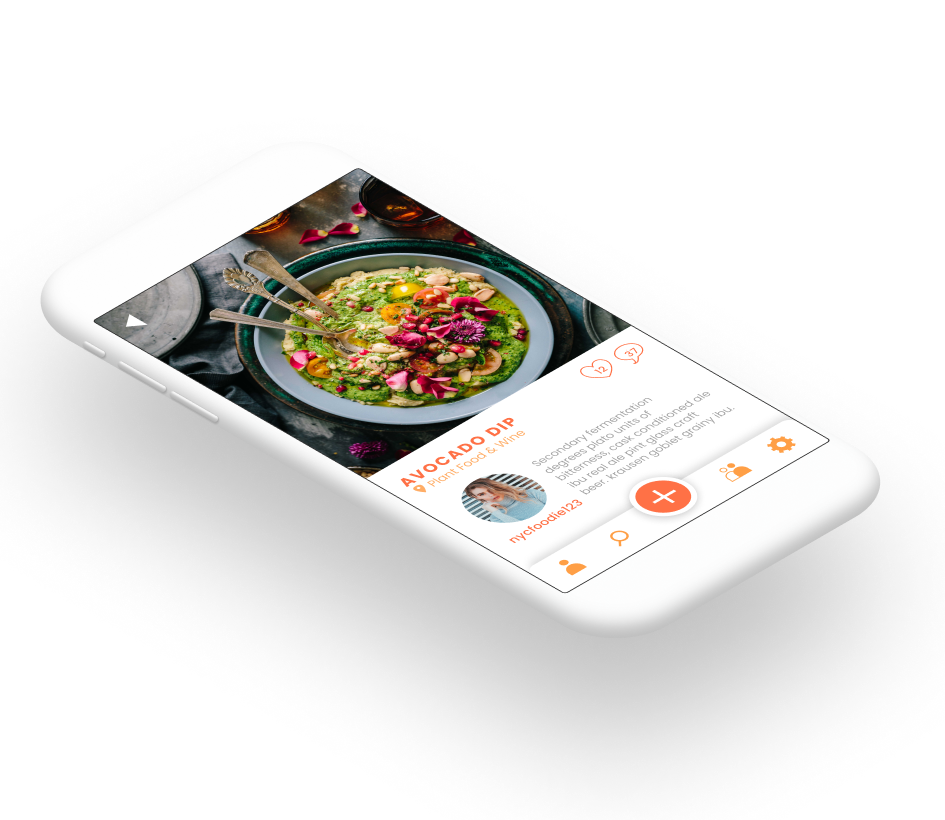 Client
Foodie (hypothetical)
Share yummy foods with fellow foodies around you
Foodie is a new mobile app all about bringing food lovers together to post photos of the best meals they've had, and share their stories.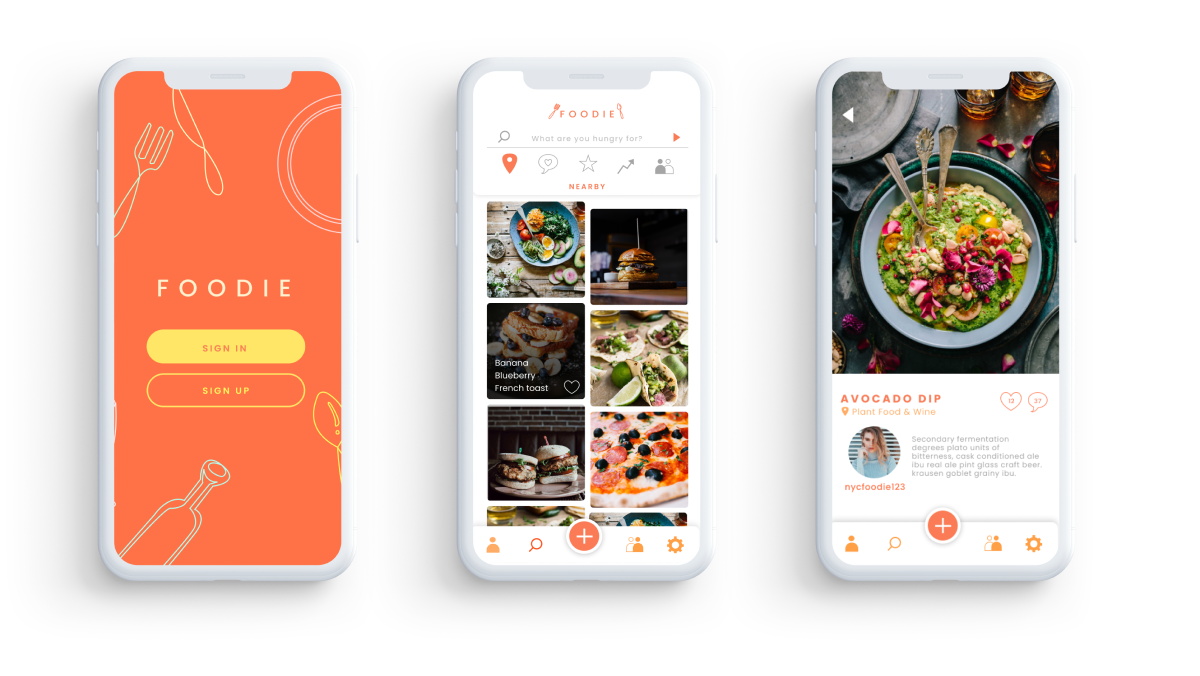 My task was to create Foodie's mobile app design for critical pages - log in/sign up, newsfeed, search, post detail, individual profile and friend's list.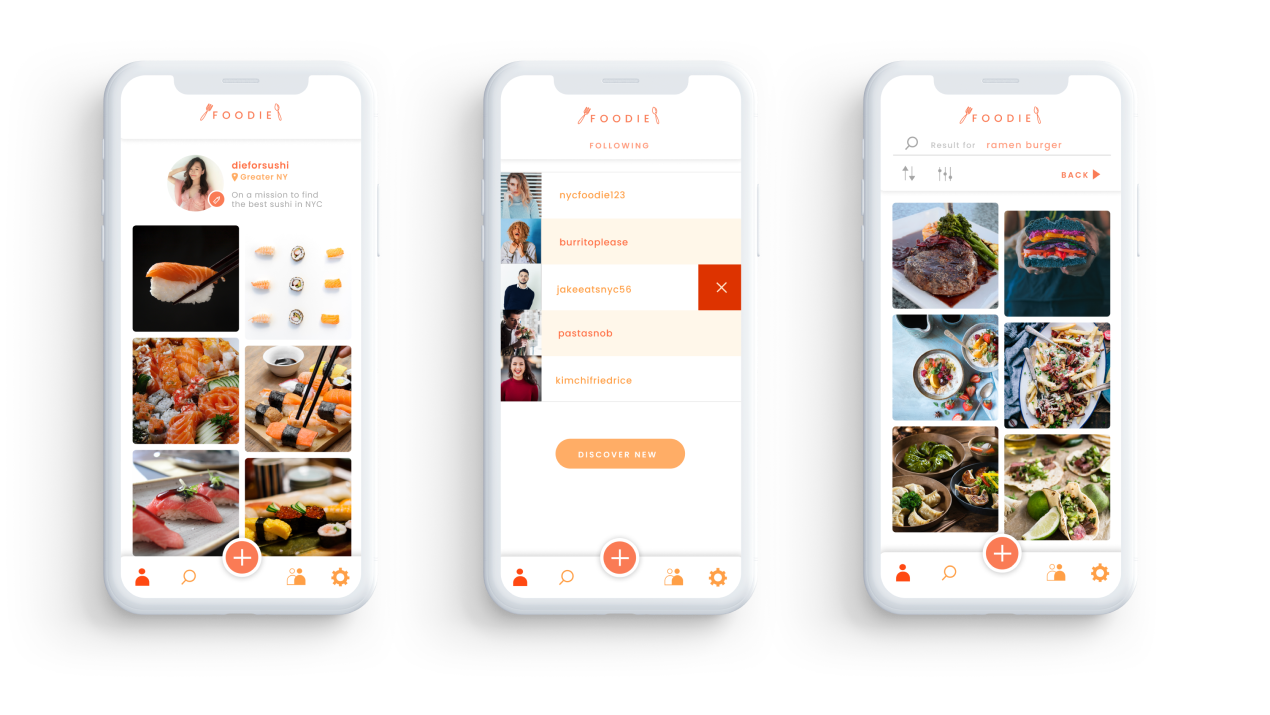 I chose color palettes that are appetizing and fun. Also used Adobe Illustrator to draw custom illustrations and icon sets that best represent Foodie's brand personality.